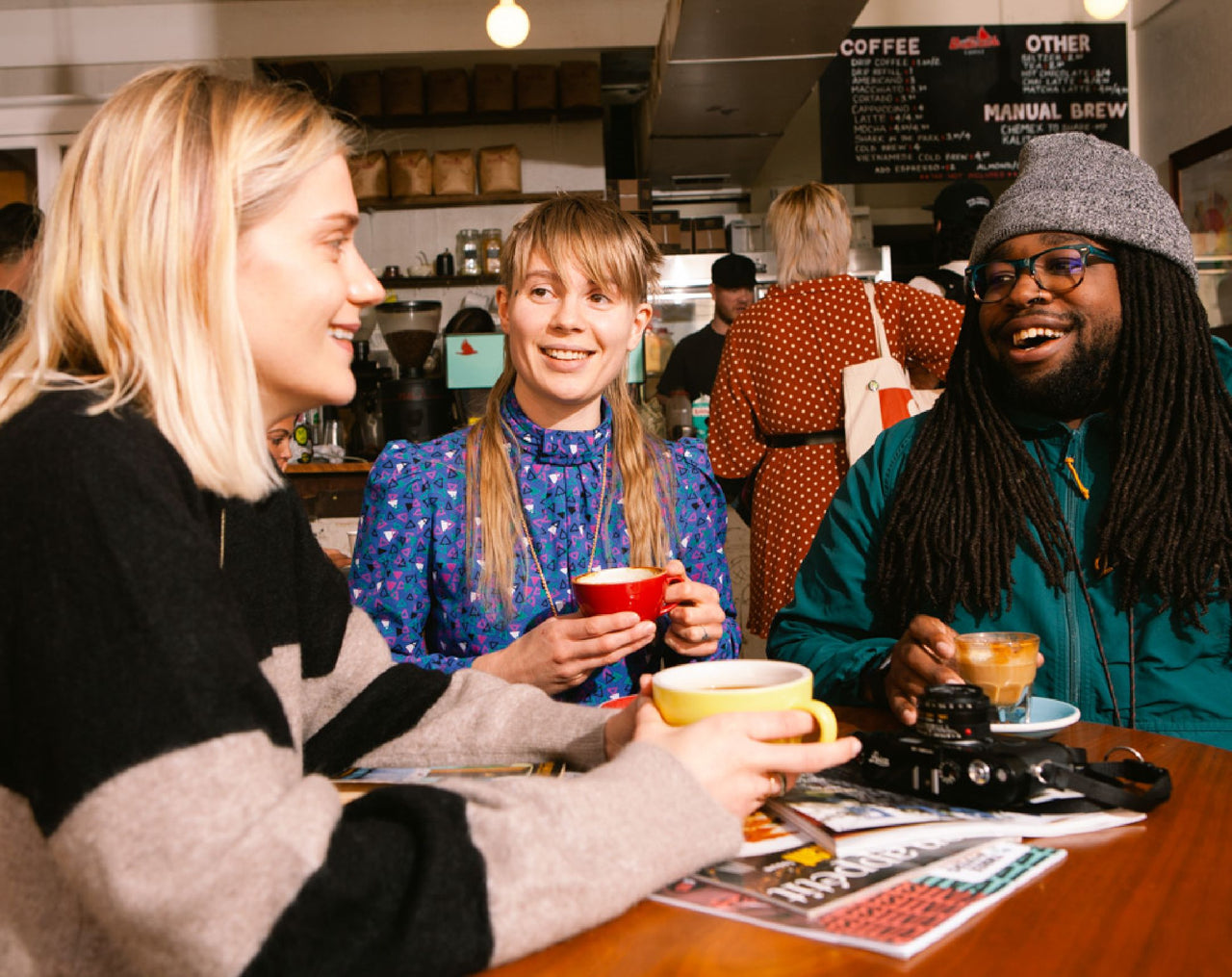 Located in the heart of Oakland and lovingly referred to as "the hawk". This cafe is a buzzing shop that cultivates opportunity, networking, community, and conversation all in a beautifully tiny space. We love our Oakland family and can't wait for you to stop by!
120 Meyran Avenue,
Pittsburgh, PA 15213


Monday – Friday : 7am – 6pm
Saturday & Sunday : 8am – 4pm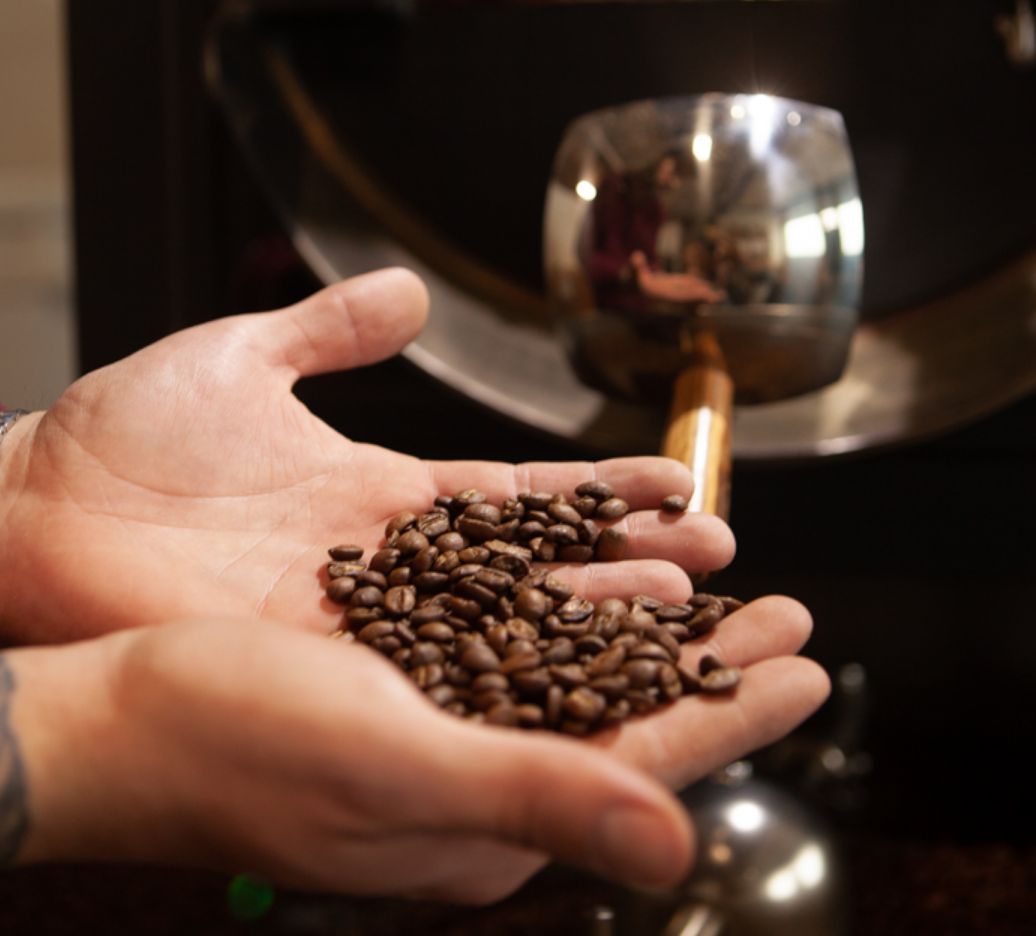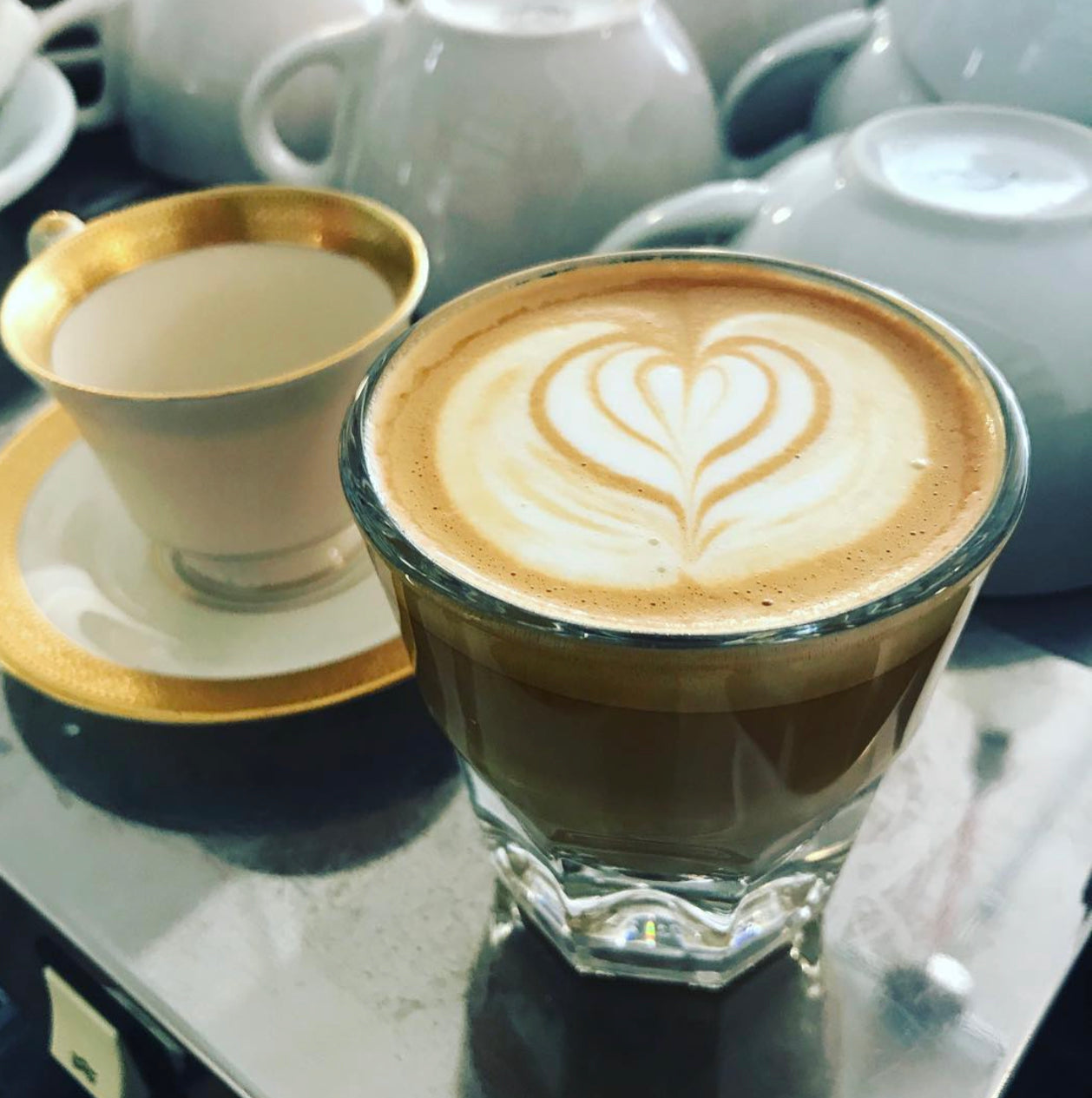 Located in downtown Sharpsburg our Roastery is the best place to enjoy a real Pittsburgh neighborhood. This sleepy little borough has stolen our hearts and we are happy to be a part of this community. We would love to meet you!
1019 N. Canal Street,
Pittsburgh, PA 15215


Monday – Friday : 7am – 4pm
Saturday & Sunday : 8am – 4pm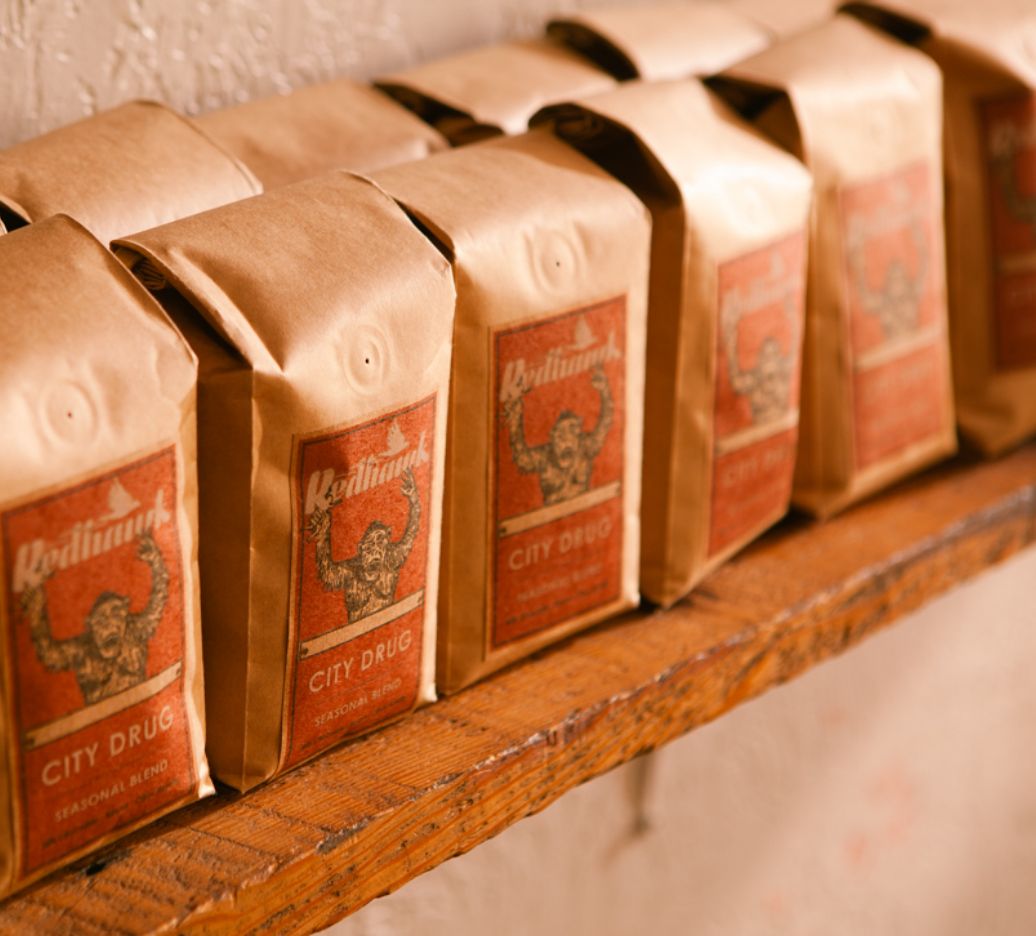 Uptown Redhawk Coffee And Market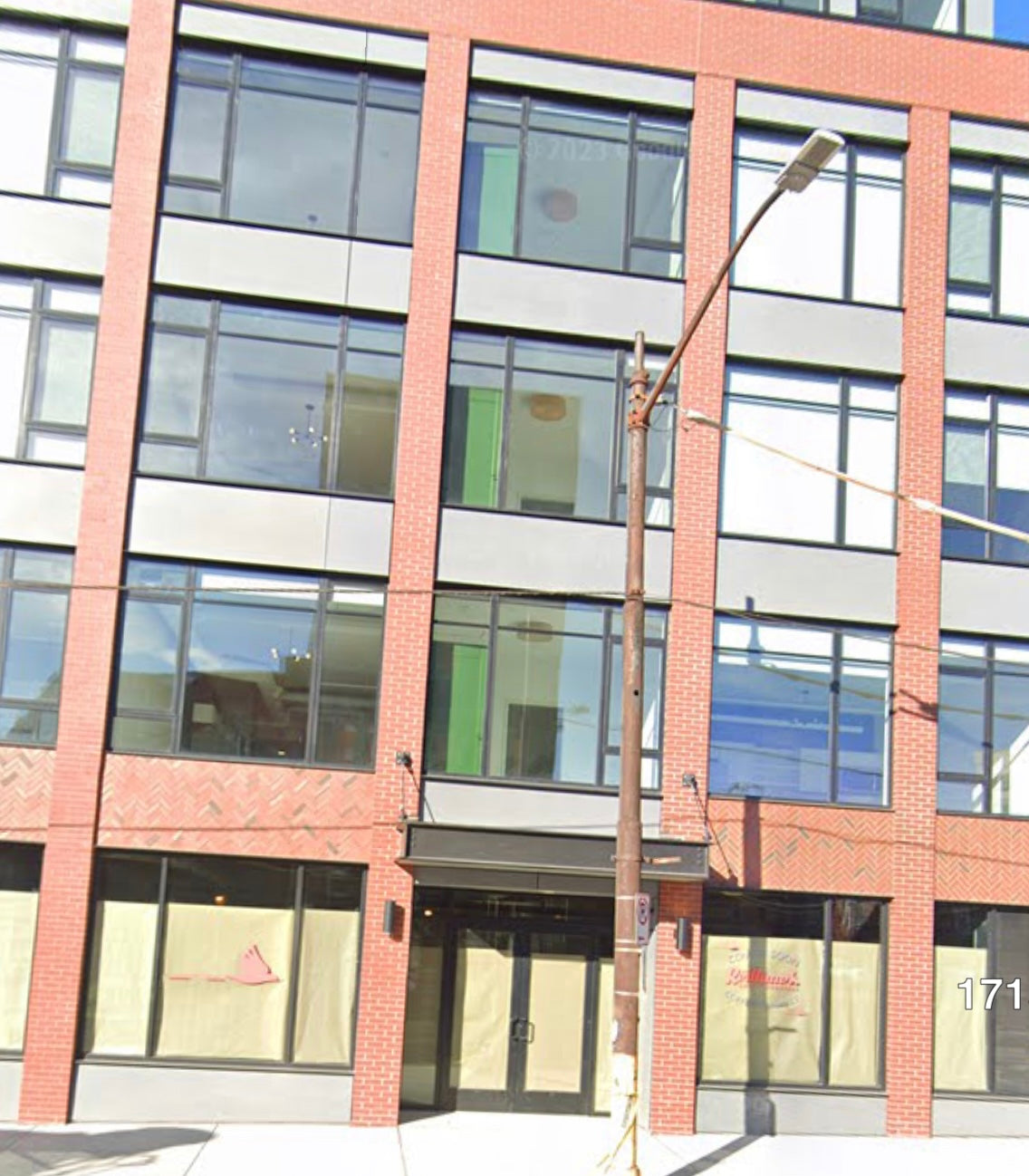 1715 Fifth Ave,
Pittsburgh, PA 15219


Monday – Friday : 7am – 4pm
Saturday & Sunday : 8am – 4pm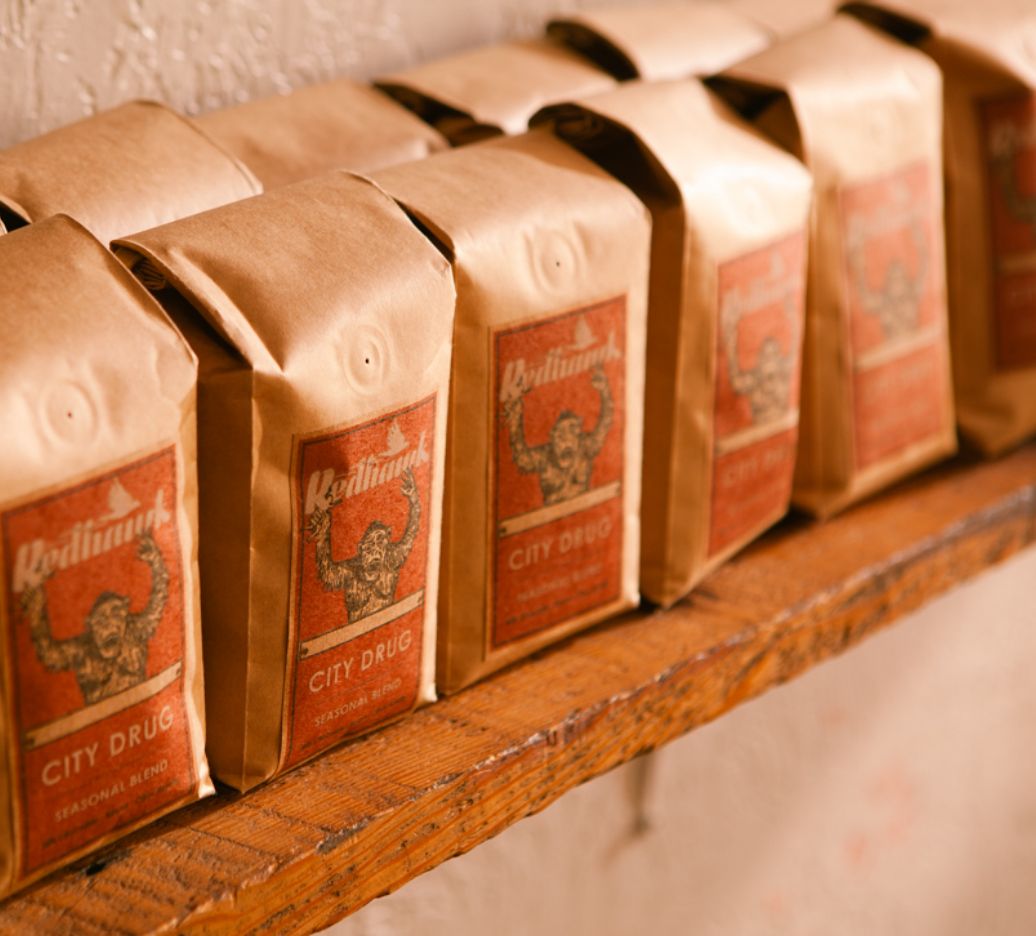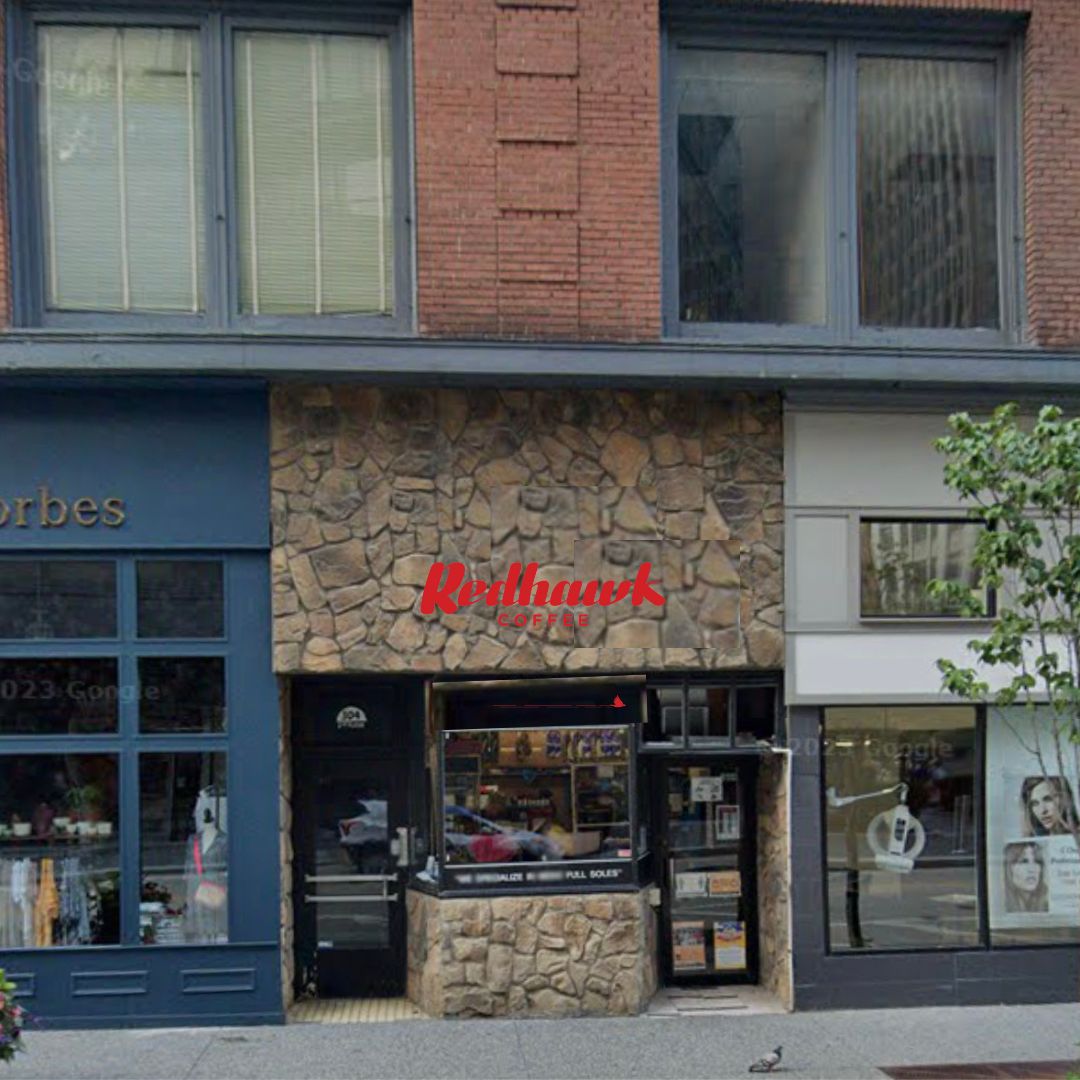 304 Forbes Ave,
Pittsburgh, PA 15222


Monday – Friday : 7am – 4pm
Saturday & Sunday : 8am – 4pm