.
A Little Bit About Us
Boasting the world's best baristas and coffee. We are a true mom and pop shop with the highest attention to quality..
Redhawk Coffee was founded in 2017 by Mary Gonzales and Braden Walter Jr. It started as an espresso truck and quickly grew into a multi cafe roaster in Pittsburgh PA.
Some More of our Story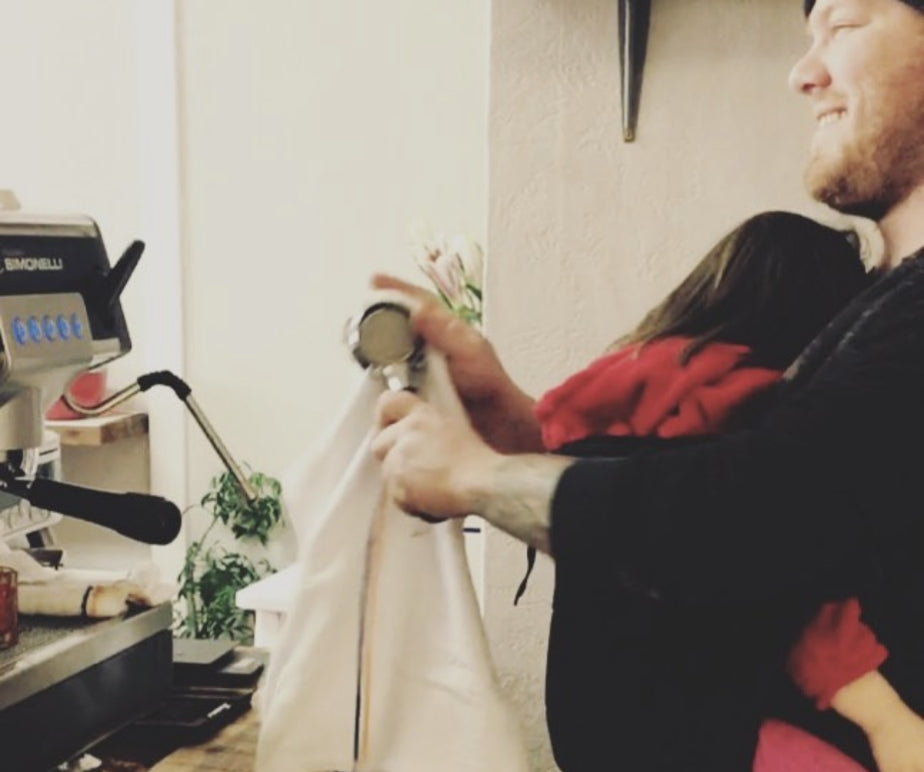 Redhawk was created by two young parents who wanted to provide their children with a brighter future and more opportunity. Braden has worked in coffee for almost two decades and is blessed with one of the best coffee palettes in the industry. He has always dreamed of owning his own coffee roasting company. In 2019 we were able to make that a realty. Redhawk Coffee Roasters is a dream come true. It has allowed us to support our family, staff, and give back to the community. Thank you for your continued support. We appreciate you!
Our flagship store in Oakland started as a pop up and quickly gained a cult following. We have now grown to a multi cafe roaster. Our roasting space opened officially in 2020. The wholesale program run by Michael Kuban has allowed us to source and roast specialty coffees that are both unique and the highest quality. We are excited to continue and grow this part of our business. Michael began working for Redhawk as a barista in 2017. His passion for coffee is deep. He is committed to sourcing and roasting the best product for our customers.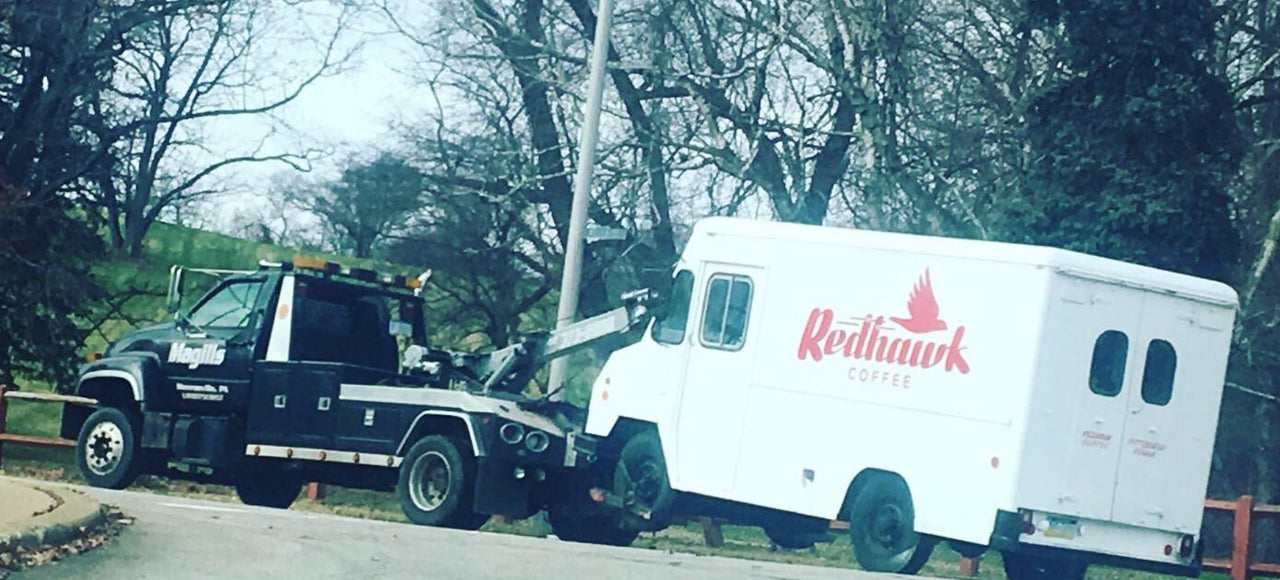 Our Next Chapter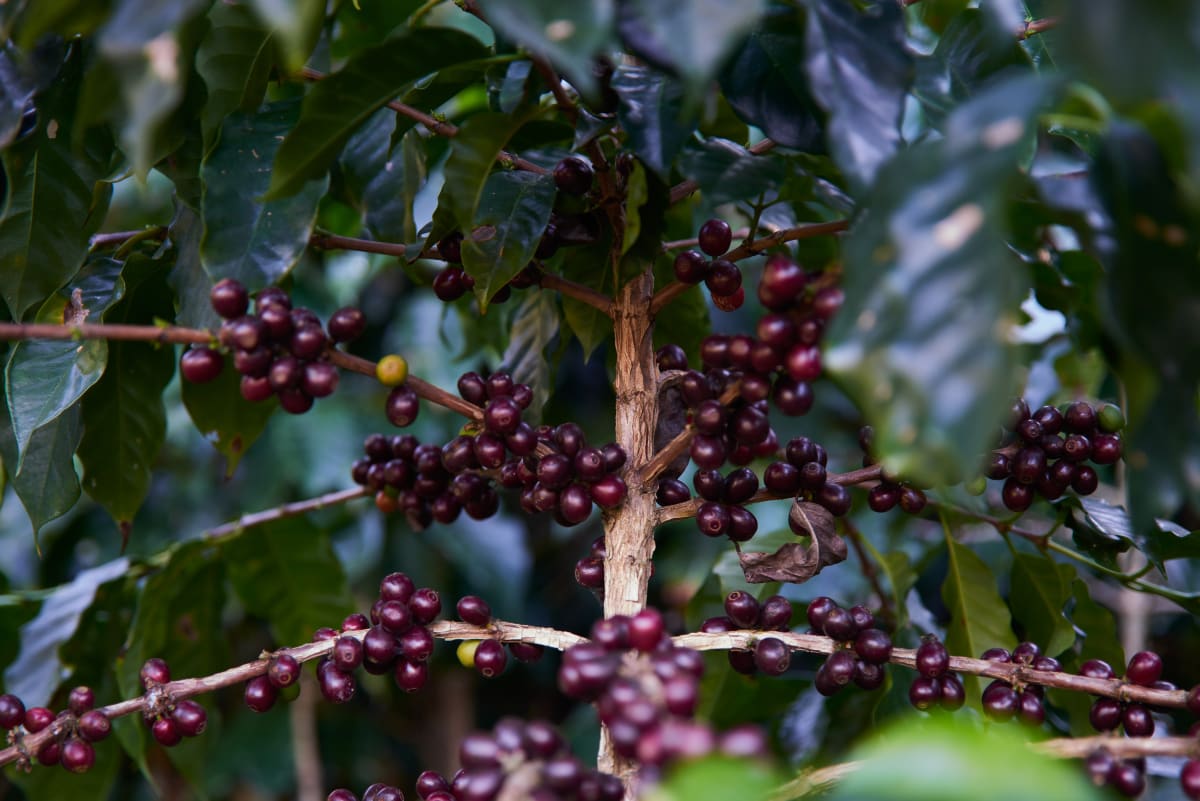 As we look to the future at Redhawk we look within at the growth of our Redhawk family. We look beyond borders, to our relationships with our farmers. We are a tight knit group and are constantly learning and evolving. We live for the excitement of sourcing and selecting coffees from the most meticulous producers around the world. We are continuously challenging ourselves to bring our customers and wholesale clients the best bean and service. We are working to grow our wholesale program and help other like minded coffee people grow their own cafes and dreams. We can't wait to work together! X- Redhawk Coffee
I said this quote and it was written here. Buy some coffee, it's good for you.

Steve