Welcome to Redhawk Coffee
We are a small Pittsburgh based roastery. We are focused on sourcing and roasting the sweetest most vibrant coffees from around the world and making friends while we are at it.
We're happy you're here!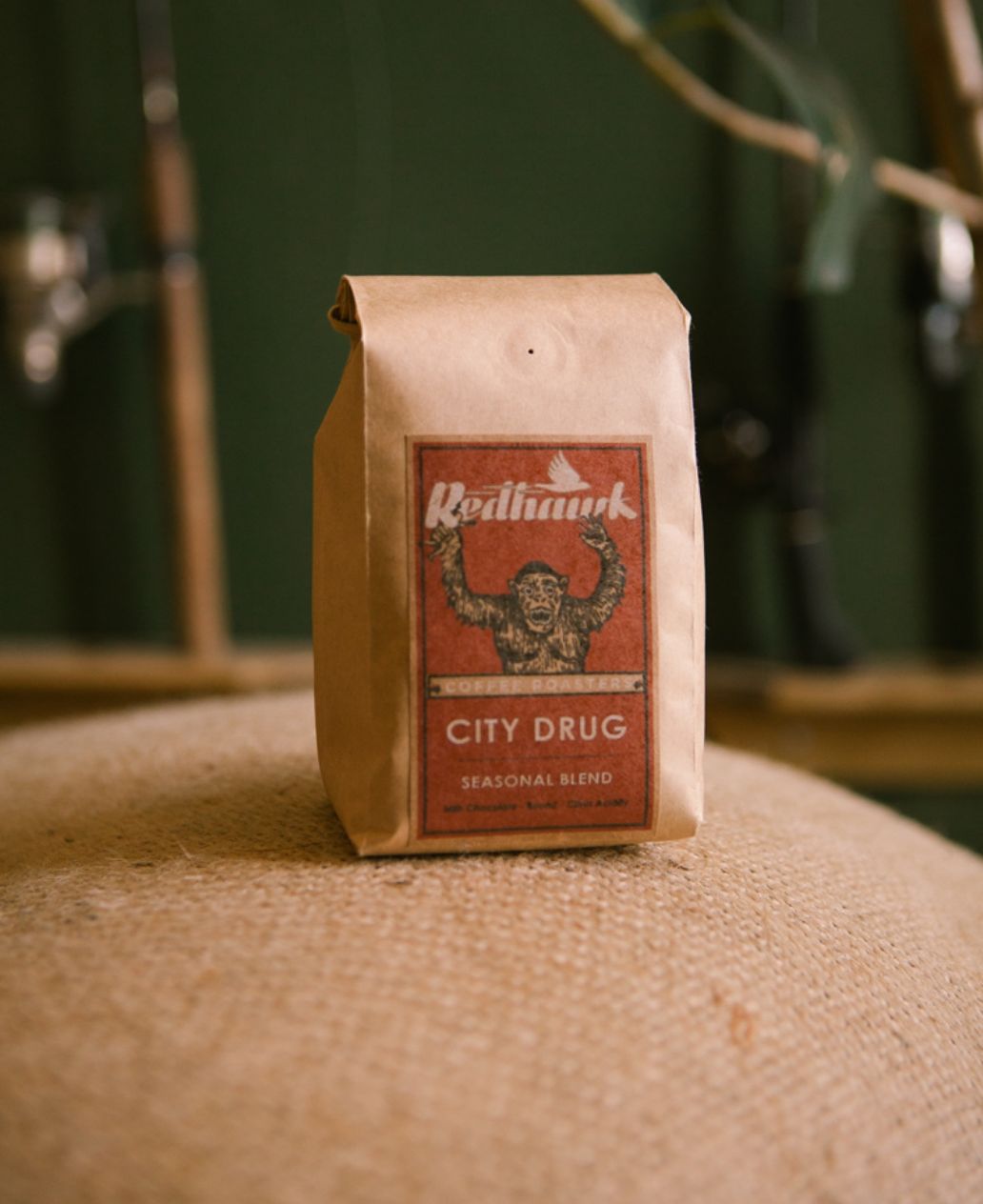 Whether you're looking to grab a great espresso, purchase beans for home, or opening a cafe, we've got you covered. Committed to coffee and community, we are always brewing up something special at the Hawk. Stop into any of our cafes or drop us a line. We can't wait to meet you!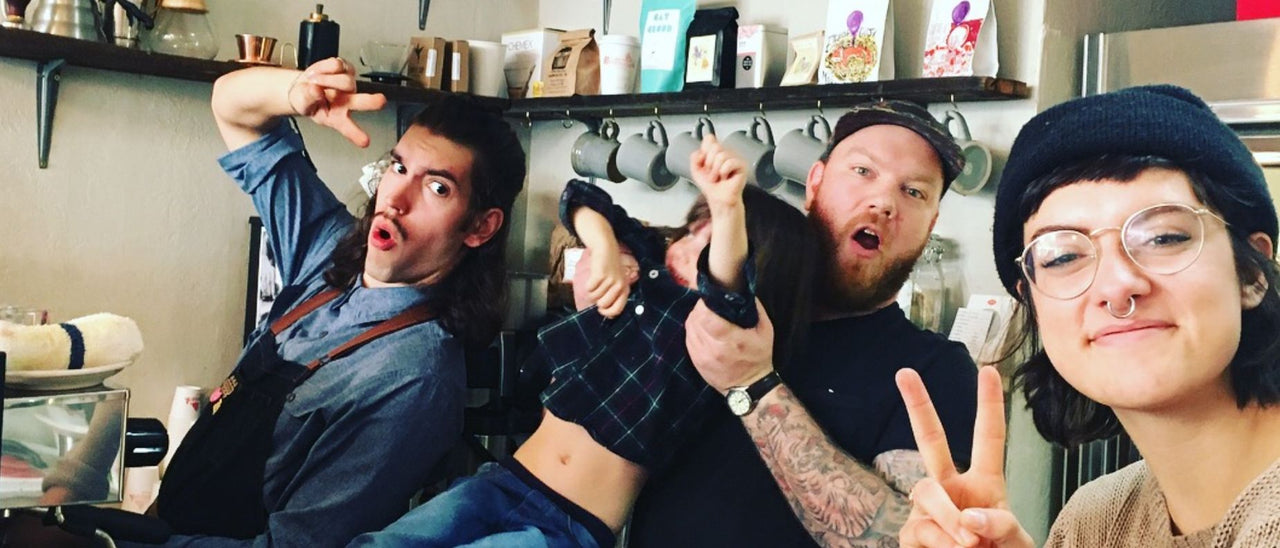 Nesting Grounds
We have multiple Pittsburgh locations and many stockists. Every space is hand picked because they are the best of the best. If you are getting a Redhawk Coffee we guarantee you are not only getting the best coffee but also the best cafe experience.
Sharpsburg

Located in downtown Sharpsburg our Roastery is the best place to enjoy a real Pittsburgh neighborhood. This sleepy little borough has stolen our hearts and we are happy to be a part of this community. We would love to meet you!

Oakland

Located in the heart of Oakland and lovingly referred to as "the hawk". This cafe is a buzzing shop that cultivates opportunity, networking, community, and conversation all in a beautifully tiny space. We love our Oakland family and can't wait for you to stop by!